Occurrence
UNITED KINGDOM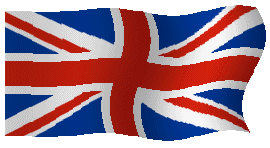 The 1881 census of England and Scotland and Wales lists only 52 persons of the surname EATLY/EATLEY.
In the 1901 census there are 68 persons with the surname EATLY/EATLEY.
The Office of National Statistics has published figures showing that there were 54 persons with the surname EATLY registered with the UK National Health Service on 9th September 2002. The 2001 Electoral Roll for England and Wales lists 45 persons with the surname EATLY. So presumably there are roughly 45 adults and 9 children (under voting age) in the UK today.
The ONS National Health statistics rate EATLY as the 48,432th most common surname. :-) To put this in perspective, SMITH with 652,363 persons is the most common surname and Jones comes second with 538,874 persons.
There are no persons using the spelling EATLEY on the National Health or Voter Registers.
The spelling EATLEY seems to have dropped out of use in the U.K
These figures include those wives and widows who are EATLY by marriage.
---
AUSTRALIA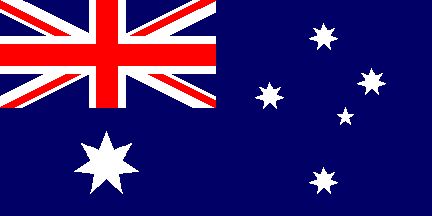 Although there are a few historical references to the surname EATLY and EATLEY in Australia, I have so far been unable to trace any references to any modern Australian family members.
Onwards and upwards !
---
CANADA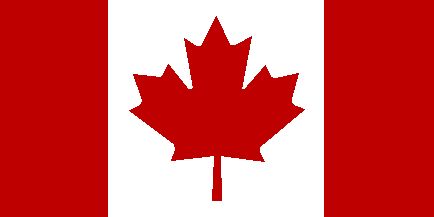 There are no EATLY/EATLEYs recorded in the 1881 census of CANADA.
There is apparently just one EATLY family in Canada today.
Previous EATLY Canadians are:-
Sergeant John EATLEY of the 37th Regiment of Foot, The North Hampshire Regiment, discharged at Shelburne, Nova Scotia, Canada on 24 December 1783.
Ernest Charles EATLY born 1881 in Chelsea, London who emigrated to Canada before the 1914-1918 war and married Margaret a Canadian/Irish girl.
Beatrice Maude EATLY Ernest Charles's elder sister born in 1876 in Hendon, London, England who landed at St John, New Brunswick, Canada on 16 November 1905.
Alice May EATLY born in Hendon in 1906 , London. England and sent to Canada as part of the infamous British Home Childen scheme.
---
USA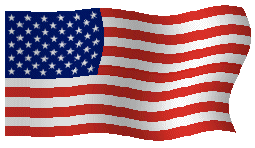 Although there are scattered references to individual EATLEYS in the USA as far back as 1696 there are none listed in the 1880 US Census.
There is however at least one family group in the States today.
EATLEY is the preferred spelling in the USA.
---
In addition to surnames there are also Place Names.
Those so far found are:-
EATLEY BUILDINGS, Manor Street, Chelsea, London SW3. [Built by Benjamin Eatley 1794-1859 ?] Described by Charles Booth in his survey into life and labour in London (1886-1903) as "a row of 2 story cottages with closets built out in front." The 1881 census [Class: RG11; Piece: 77; Folio: 34; Page: 8] shows Eatley's Buildings as six dwellings housing thirty one persons in seven households. The buildings appear on maps as a cul-de-sac on the east side of Manor Street and are listed in a 1921 London directory as between 51 Manor Street William Miller, Butcher and 53 & 55 Manor Street Joseph Saunders, Marine Store Dealer. Now demolished.
---
Back to Contents
Return to Top